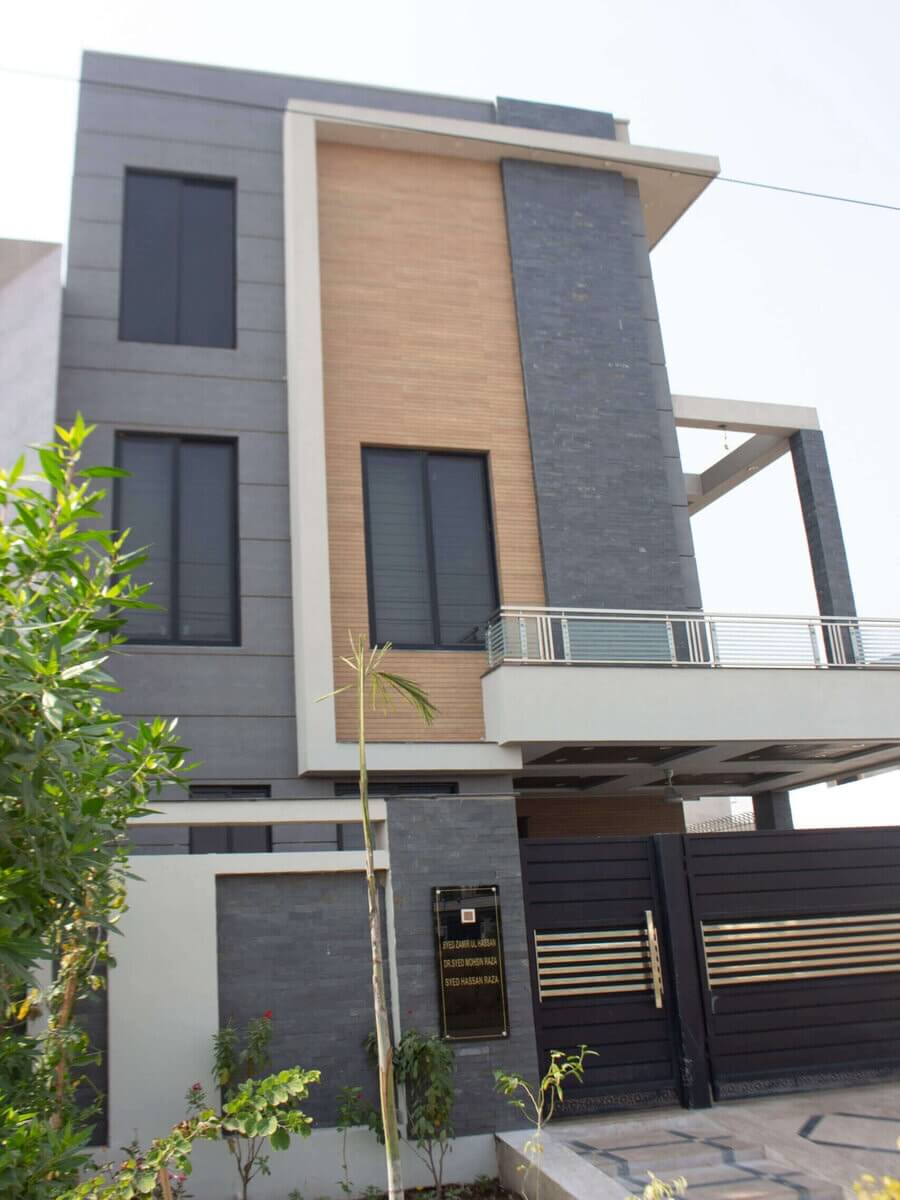 Welcome to Vet Line International
Vet Line International is a dynamic organization, established in year 2000 with the intentions to improve healthcare and production of animals in Pakistan by introducing most innovative and qualitative veterinary products. Having its head office in Lahore with roots across the country. Our team comprise of highly professional and skilled veterinarian who have years of experience in the business.

Vaccines
Vaccine plays a vital role in the health of your animals and vetline provides you with the most innovative, effective and reliable vaccines for your animals to ensure their health and well being.​
Medicines
Equipped with latest researched products, we provide best medication for animal well being. Veterinary medicines fight diseases and cure various bacteriological infections

Nutraceuticals​
Delicately measured dosage of vitamins, trace elements and many other nutrients, Vet Line provide with the best veterinary products that caters all the concerns without any second thought. ​
Poultry Equipment​
For better and cost effective house keeping of animals,we provide state of art, feeding, drinking, cooling and ventilation systems from the most renowed pharmaceutical companies of the world ​
Our Partners​
With the ambition and commitment to provide most innovative and standarized products, Vet Line International have collaborative with world's renowned International business partners. Which are illustrious for providing state of art products after years of research to maintain the international standards to achieve the optimized results.
Veterinary Pharmaceutical distributor
Vetline internatioanl is a veterinary pharmaceutical distributor in the market of Pakistan to supplies veterinary products. Veterinary Pharmaceutical distributor are one those who collects product from manufacturer and distribute in the market.Vetline international is a Veterinary Products Supplier in the market for decade. Due to their vast range of products and also wide coverage of areas, consider to be one of the best Veterinary Pharmaceutical distributor. In Pakistan, there are few distributors who supplies international products with 100% quality assurance.​